I wanted to share this small piece of hopeful news, with a hat tip to grannyhelen, who was the first to share an article on this with me. For those of us who love peace and seek a nonviolent world, this is inspiring.

First, the background information:

As many of you may know, Zimbabwe's government is still refusing to release the results of the March 29th election. There has been violence in the wake of the disputed election, and Amnesty International reports that it appears to be coordinated.


(New York) -- As leaders of Southern Africa Development Community (SADC) states prepare for an emergency meeting on the political crisis in Zimbabwe, Amnesty International said today it was disturbed by reports of widespread violent retribution against supporters of opposition parties, including attacks reportedly orchestrated by soldiers and police.

The human rights organization called on police to end political violence and investigate any allegations of police and army involvement in some of the incidents.

According to information received by Amnesty International, incidents of post-election violence are widespread - suggesting the existence of coordinated retribution against known and suspected opposition supporters.
In light of this sad news, I would like to take a moment to salute the South African Transport and Allied Workers Union, which on Friday
refused to move a shipment of arms coming in from China and bound for Zimbabwe.
Also Friday South African port and truck workers said they would refuse to offload the weapons from the ship on the way to landlocked, politically troubled Zimbabwe.

The umbrella Congress of South African Trade Unions applauded the stance by the South African Transport and Allied Workers Union, and reiterated its calls for Zimbabwean electoral officials to release the results of March 29 presidential elections.

"This vessel must return to China with the arms on board, as South Africa cannot be seen to be facilitating the flow of weapons into Zimbabwe at a time where there is a political dispute and a volatile situation," the union congress said in a statement.
Consider this diary, which I realize the union will probably never see, a big thank you from me to them for this principled stand against violence.
I am inspired by these folks as well...
Cardinal Wilfrid Napier, the archbishop of Durban and spokesman of the Southern African Catholic Bishops' Conference, called Friday for the South African government "not to allow any more arms and munitions to enter Zimbabwe through South Africa until an acceptable solution is found to the present situation." The bishops also repeated appeals for an international mediator to intervene in Zimbabwe.

Mary Robinson, the former U.N. human rights chief, applauded the unions for taking a stand.

"How positive it is that ordinary dockers have refused to allow that boat to go further," Robinson said during a conference in Senegal on governance in Africa. "They as individuals have taken the responsibility. Because they believe it's not right."
Let's take just a moment to reflect on this strong stand by the South African union and to contemplate how each of us can oppose violence in our own way.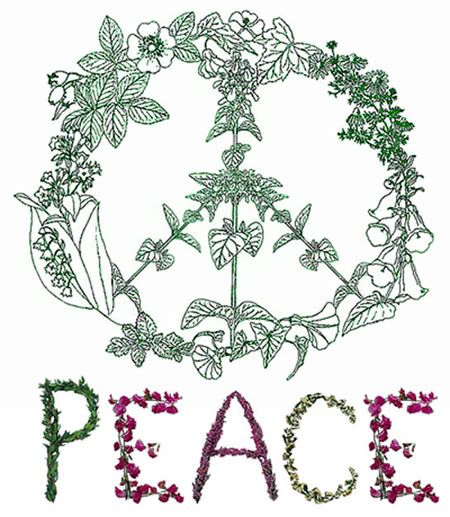 I also want to take a moment to wish for true democracy for Zimbabwe and an end to human rights abuses around the world.
Labels: democracy, human rights, International Issues, nonviolence, south africa, union, Zimbabwe